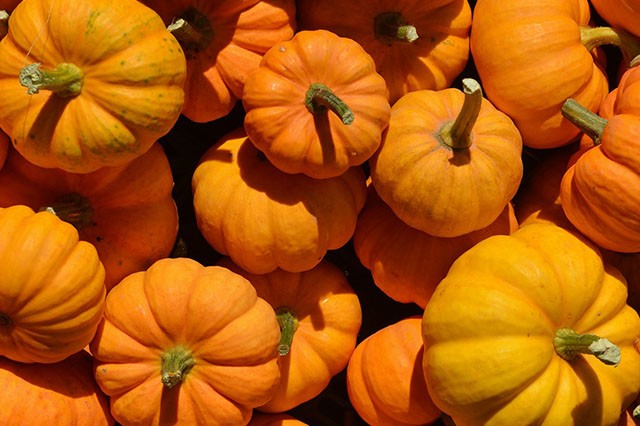 The bulb planting season is in full swing – carry on planting spring flowering bulbs. Daffodils, Crocus, Tulips and Hyacinths should be planted now in borders and containers.
Clear summer plants from containers ready for your bulbs and winter bedding plants.
Harvest main crop apples and pears as well as root crops and main crop potatoes.
Prune any remaining raspberry and blackberry canes well down.
Now is a good time to plant fruit trees and bushes. Prepare the ground well with compost or well rotted manure. Add some course grit if the soil is heavy.
Rose Bushes should also be planted this month – come along and see our new stocks.
Both deciduous and evergreen hedges should also be planted this month – we are specialists in both.