Embleys nurseries has an extensive variety of plant and vegetable seeds, as well as everything you will need for growing them with success, including
Seed and cutting compost
Vermiculite
Perlite
Seed trays and inserts
Propagators
Seedling greenhouses
For those Gardeners wishing to grow they're own vegetables and salads but who don't have the time to nurture them from the seed we also stock a range of pot grown and ready to plant vegetables and salads such as;
Seed Potatoes (available in January 2018)
Onions, Shallots and Garlic (available in January 2018)
Tomatoes
Lettuce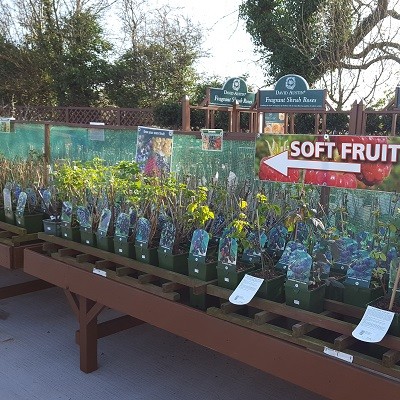 Here at Embleys Nurseries we have a wide selection of fruit bushes, each with a great range of varieties in each.
Blueberries
Blackcurrants
Blackberries
Gooseberries
Raspberries
Rhubarb
Red/White currants
Plus a range of hybrid varieties such as Tayberries & Loganberries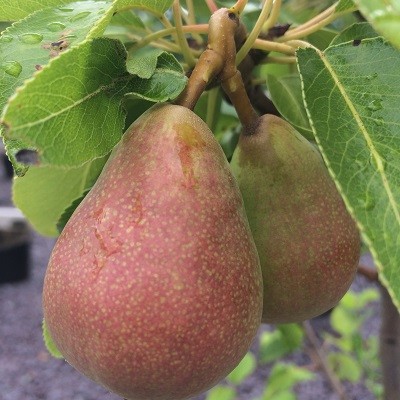 At Embleys Nurseries you can find an extensive range of fruit trees, all of excellent quality from high quality suppliers such as Frank P Matthews. We stock a wide selection of varieties for each fruit.  Contact us now for our specialist advise 01772 612227.
Apple
Cherry
Damson
Fig
Filbert
Gage
Hazel
Kiwi
Medlar
Mulberry
Pear
Plum
Quince
Vine