THE LAMPE BERGER
We are now a stockist of the amazing Lampe Berger.
Its exclusive, patented burner purifies and perfumes the air beyond compare, while its diffusion system by catalysis completely destroys unwanted odours.
We have a lovely selction of Burners, whether you want somthing plain or something more luxurious.
There is a wide variety of fragrances to suit all tastes.
If you're after a special gift then all of the burners come in a beautifully designed box, some of which include a fragrance.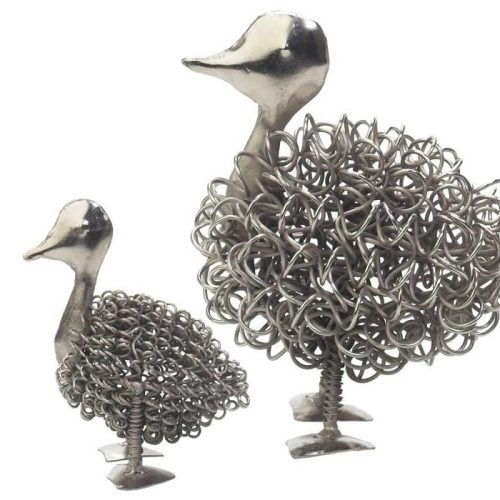 Wonderfully wiggly animals.
These playful creatures are made from stretched and coiled wire, cross-wrapped around a frame and then nickel-plated.
Available in a whole farm-full of attractive designs, including sheep, piglet and duckling.
Designed by Garth Williams