Plant Feed
Plant and Rose Feeds are essential products to keep in stock.
Plants should be fed all year round but especially in the summer months of July and August.  By this time, summer bedding and tender perennials will have used up most of the nutrients from the potting compost and will need a serious feed.  Plants will be flowering their socks off and containers and planters are filling up fast.
We stock a wide range of plant feed for all of your needs from expert suppliers such as Miracle Gro and Vitax.
Weed Control
It is essential to keep weeds at bay in your flower beds to prevent them from stealing nutrients and water from your plants. Choose from our selection of weed killers for flower beds to keep your beds blooming all season long.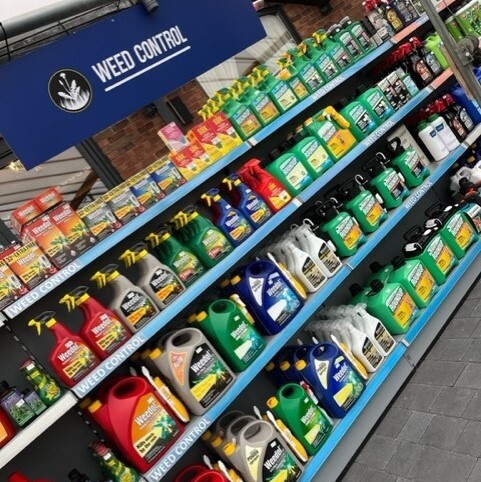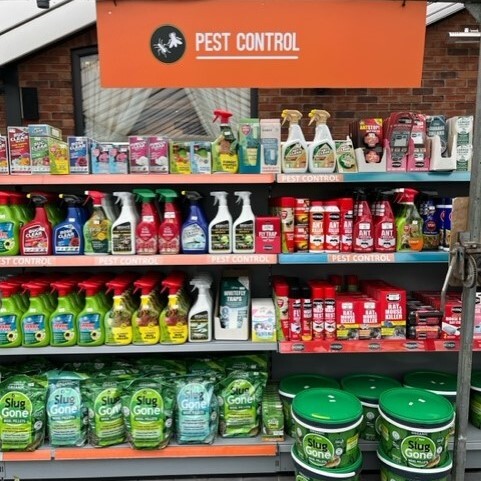 Pest and Disease Control
Plant protection is key for the health of your garden. Certain diseases and insects can do plenty of damage to your flowers, plants, indoor plants and borders. Protect them with our range of plant protection products.
Come along and visit us instore and view our extensive range of fertilisers and chemicals.  A member of staff will be on hand to advise you of the appropriate product for your needs.