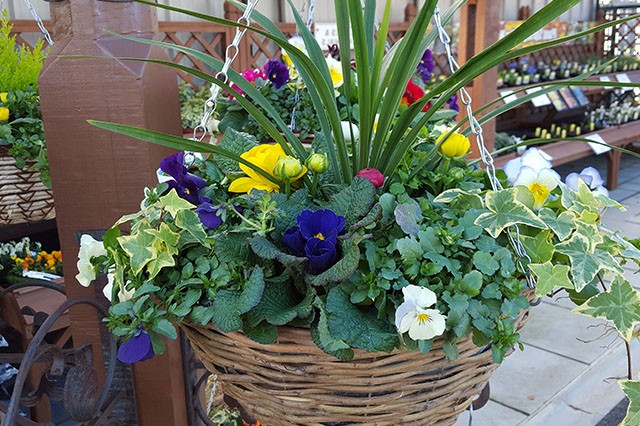 One of the best months in the garden as the late spring trees provide colour and perennials start to fill up borders again.
Plant out Roses and Rhododendrons now – choose from our extensive displays.
Now is the time to plant all types of fruit trees and bushes.
Check your early cropping potatoes they will need to be earthed up this month.
Now is the time to be thinking about bedding plants for the summer – but take care you may have to put them inside at night if there is any danger of frost.