Embleys Nurseries have a wide selection of Real Christmas Trees available now.
All of our Christmas Trees are Premium Cut which means you will buy a High Quality Real Christmas Tree that has been carefully hand selected by a team of experts for it's shape and size.
All the varieties of Real Christmas Trees we have at Embleys Nurseries are "non drop", and provided they are cared for appropriately, they will continue to look radiant all the way through the Christmas period.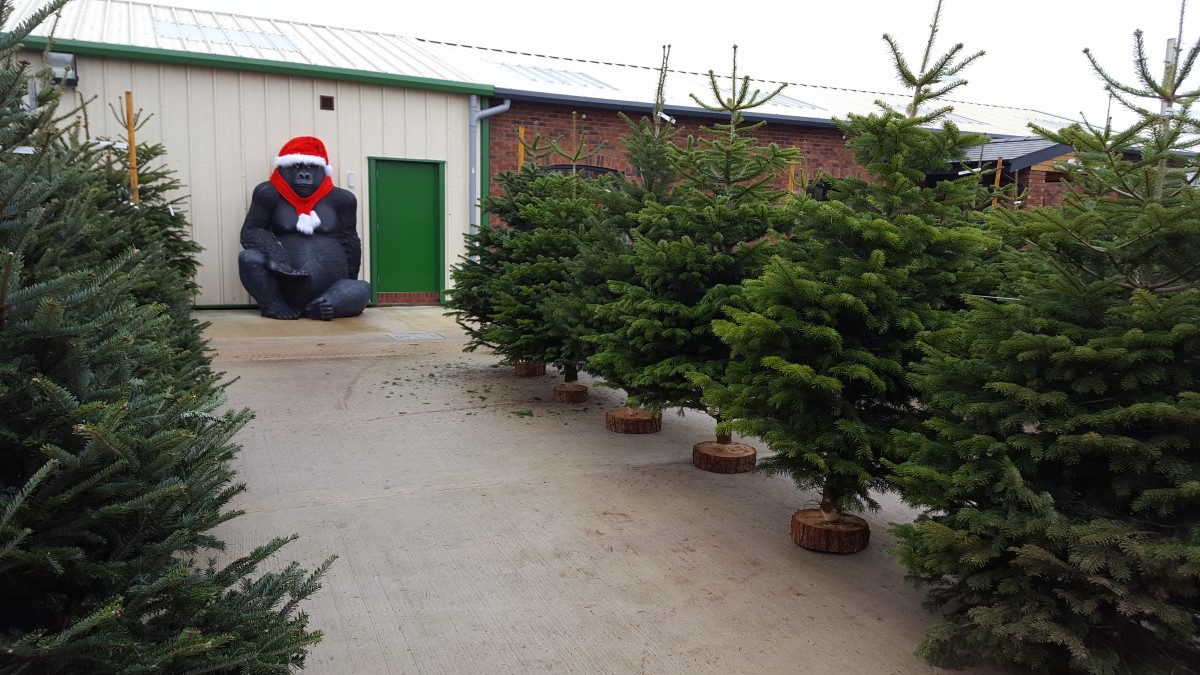 We supply our Real Christmas Trees to a range of local businesses and organisations throughout the area for their outdoors displays and we have a number of different shapes and sizes available from small pot grown Christmas Trees to very large Christmas Trees over 10 feet tall.
If it is a Real Christmas Tree that you are looking for this year to place indoors, we recommend that you read our Guide for Caring for your Real Christmas Tree which will give you tips on how to ensure that it remains looking vibrant throughout the Christmas Period.
Here is a small selection of the Real Christmas Trees we have available but we would encourage you to come along and take a look to find that perfect one.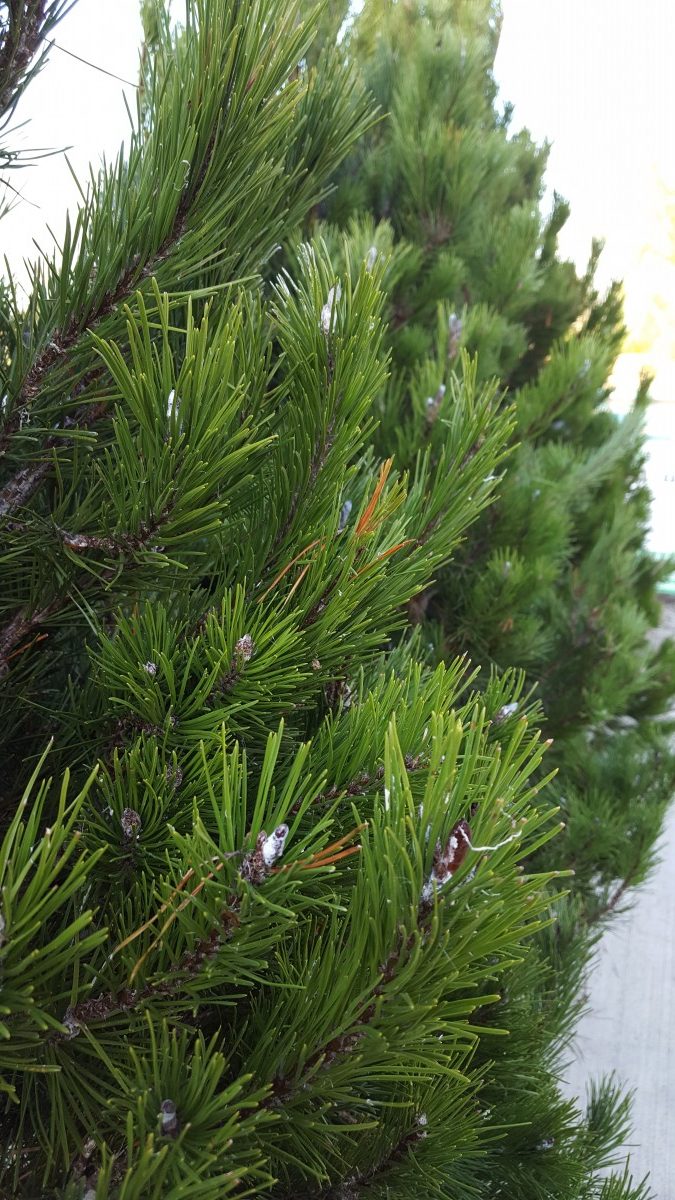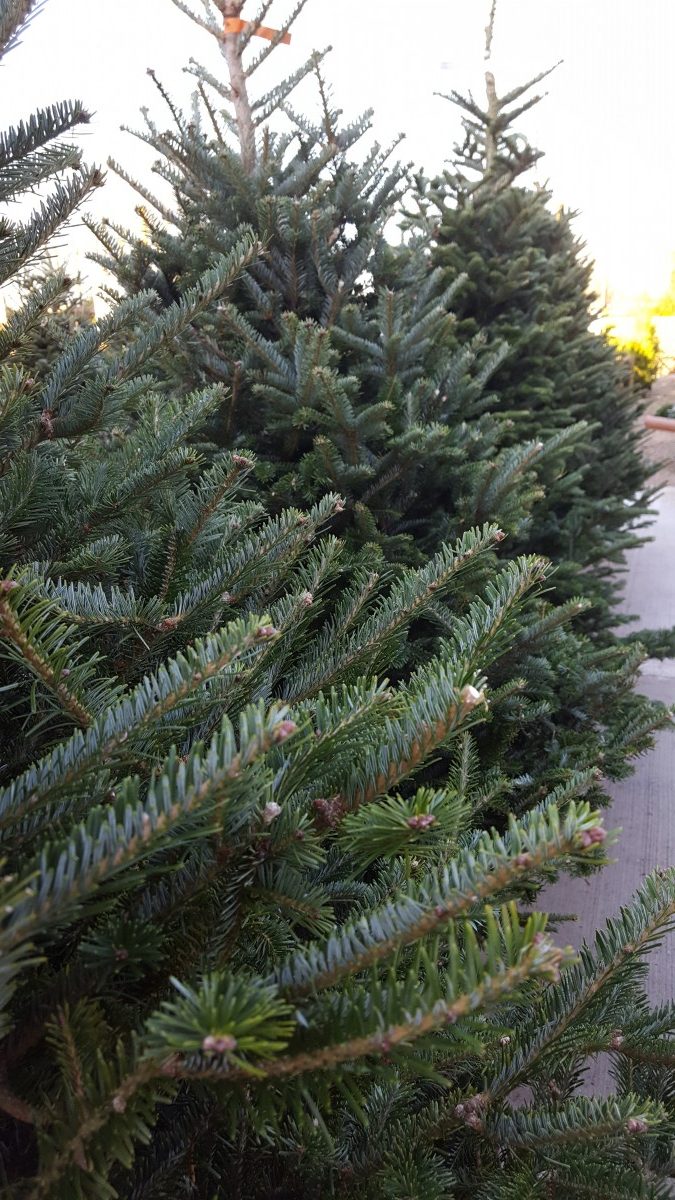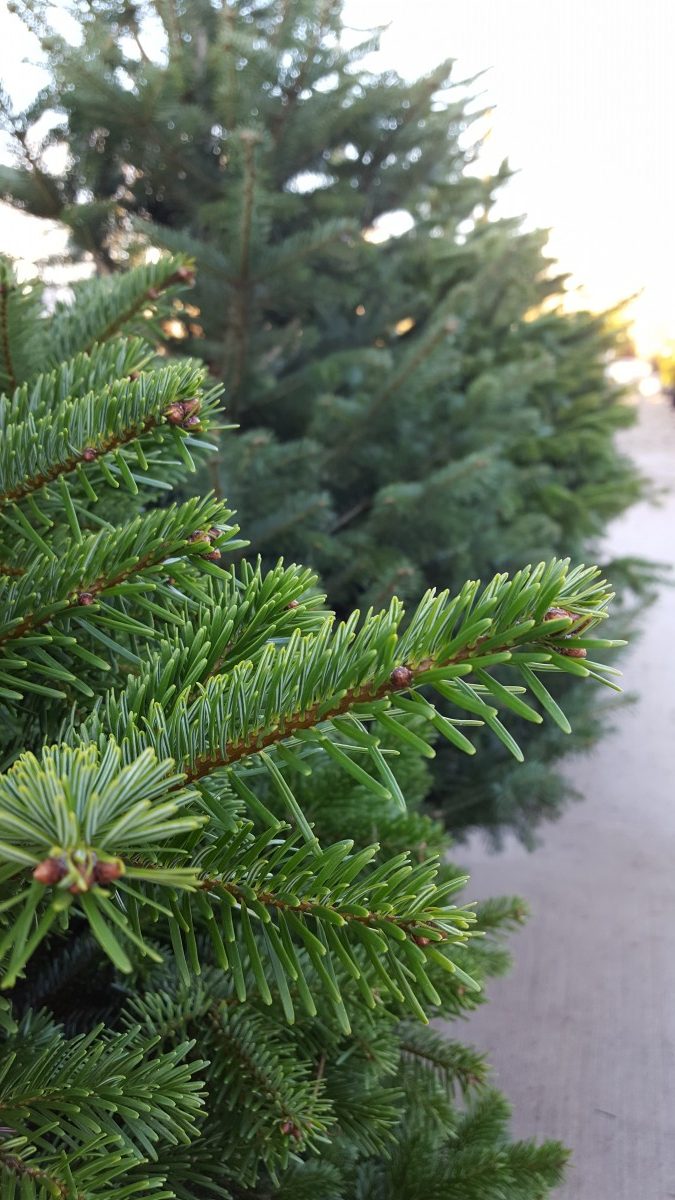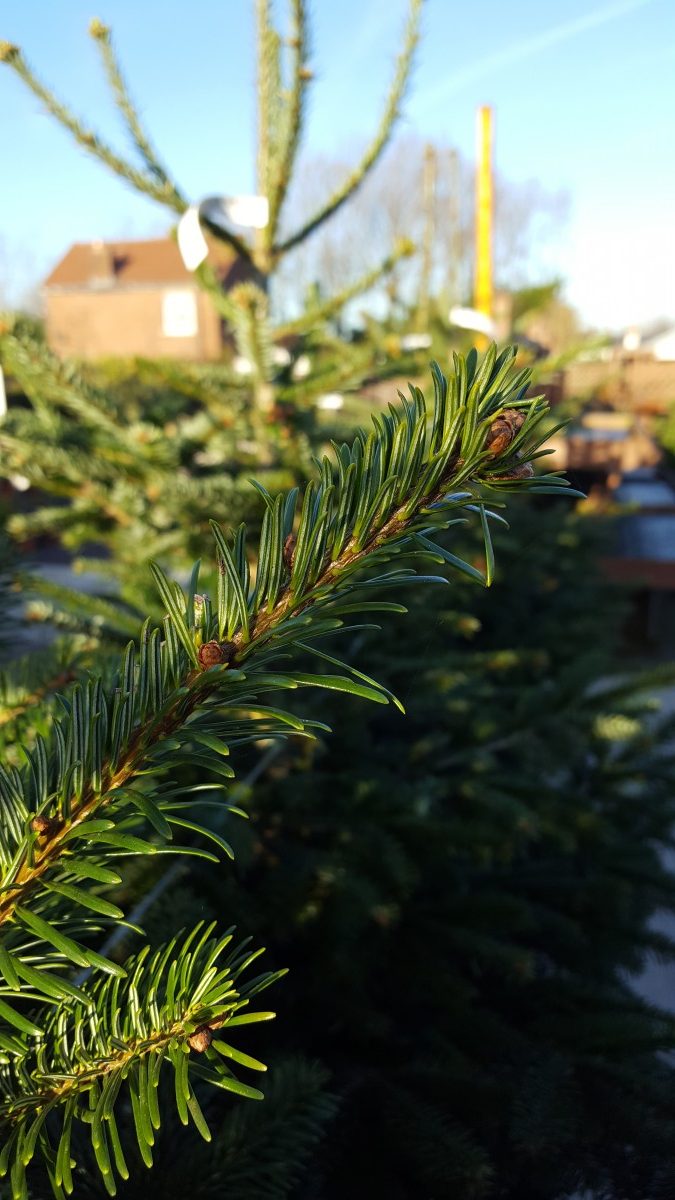 Come along and take a look at our wide selection of Real Christmas Trees and if you are still unsure which type is right for you, ask a member of staff who will be more than happy to help.
We also offer a delivery service for our Christmas Trees and we will reserve your chosen Christmas Tree until you are ready to place it in your home.
If it's an Artificial Christmas Tree you are looking for, we also have a wide range of high quality Fibre Optic and Pre-Lit Trees available.
We look forward to seeing you soon.