We understand that not everybody wants a Real Christmas Tree and there are a wide selection of Artificial Christmas Trees available which look just like the real thing.
Take a look at some of the high quality Artificial Christmas Trees we have on offer.
Baybury Spruce Artificial Christmas Trees
Our Baybury Spruce Trees are one of the most popular Artificial Christmas Trees available.  These trees have a combination of PVC and real life feel branches which are soft to touch but still strong enough to hold all of your Christmas Decorations.
The Baybury Spruce Artificial Trees come in various sizes and can be supplied with LED Lights.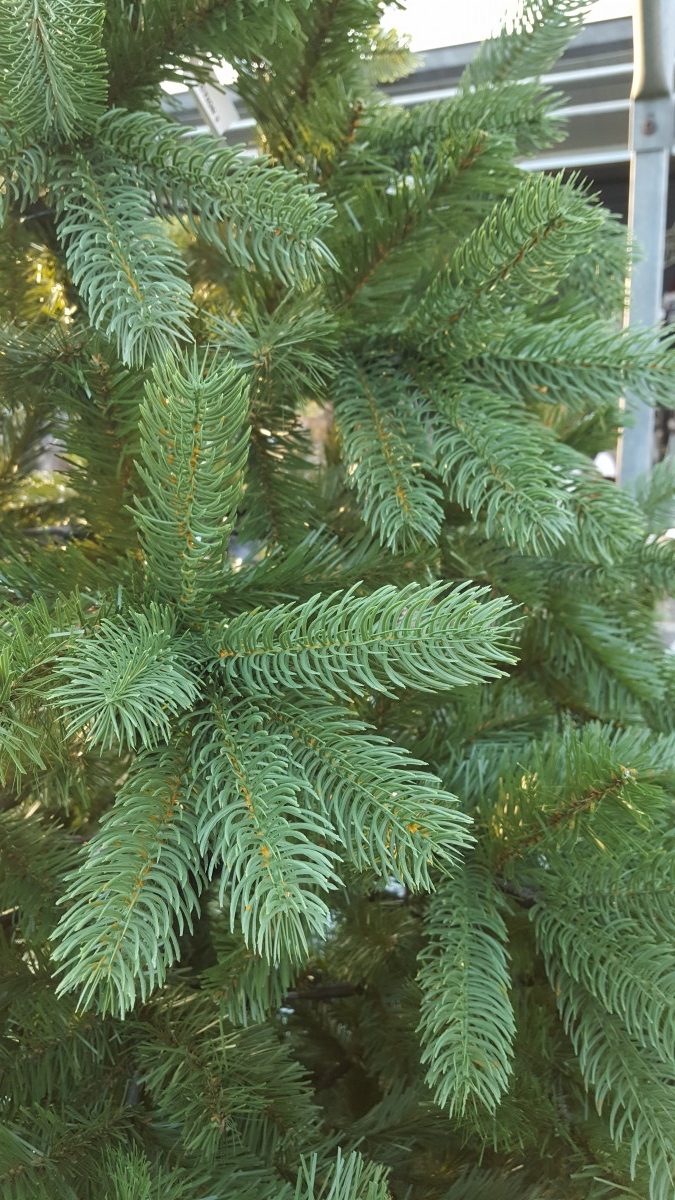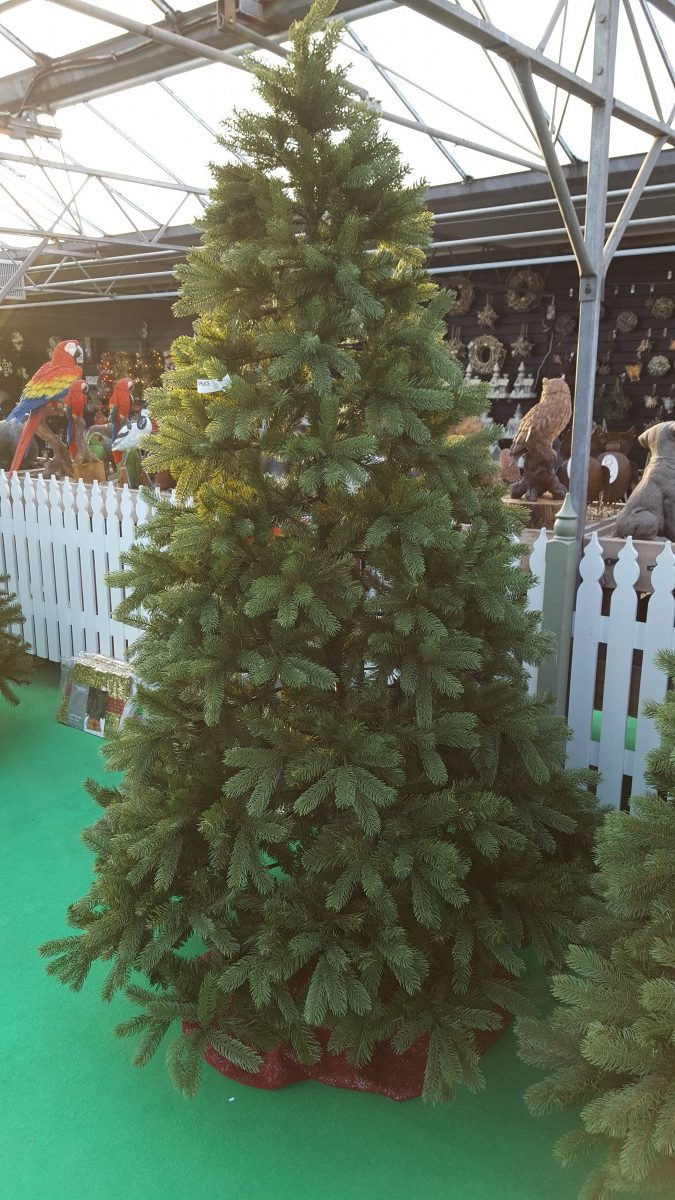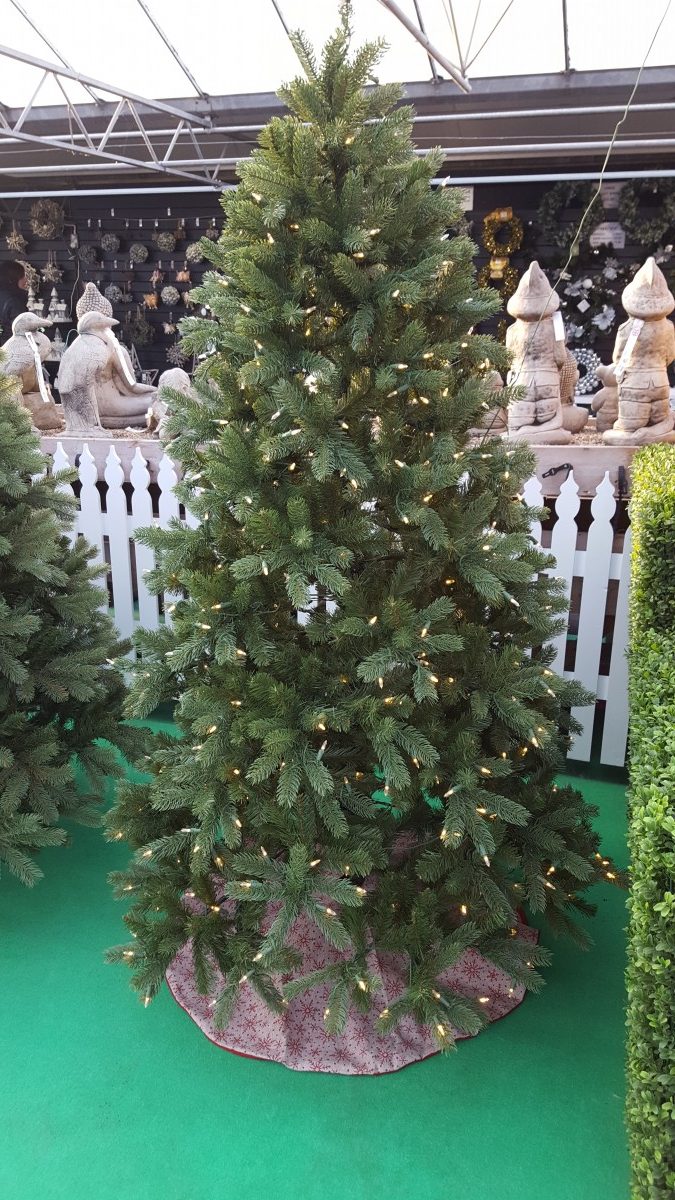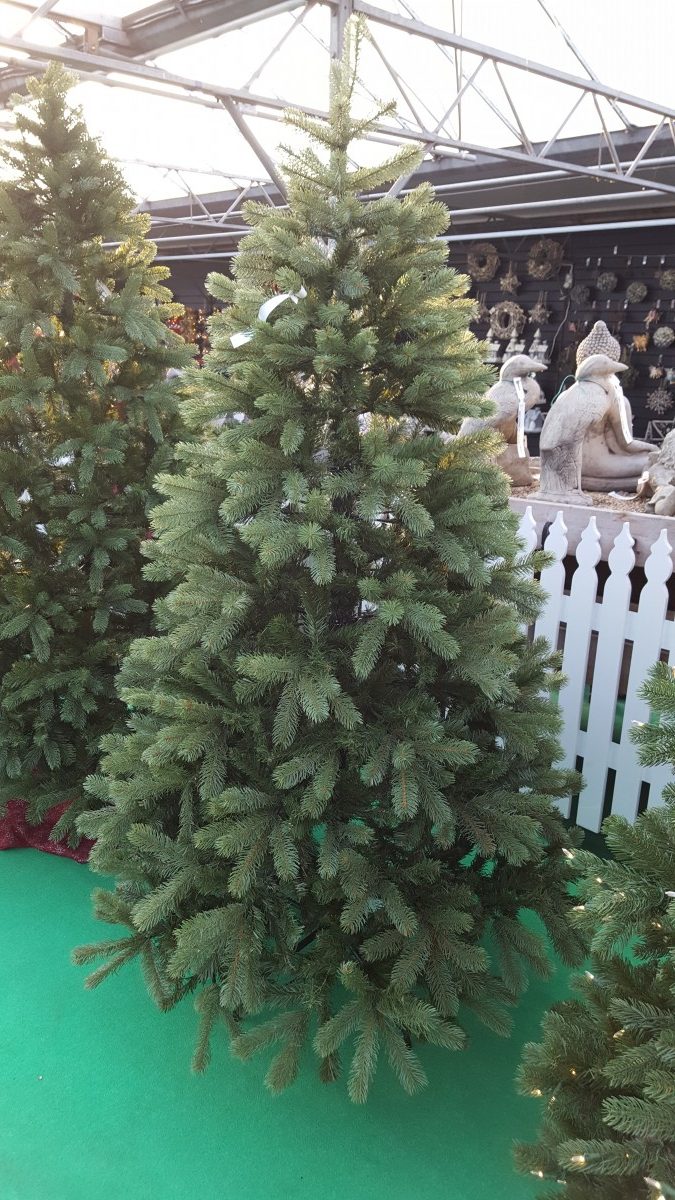 North Valley Spruce Artificial Christmas Trees
Our North Valley Spruce Trees are also popular Artificial Christmas Trees perfect for your home and these can also be supplied with lights and in various sizes.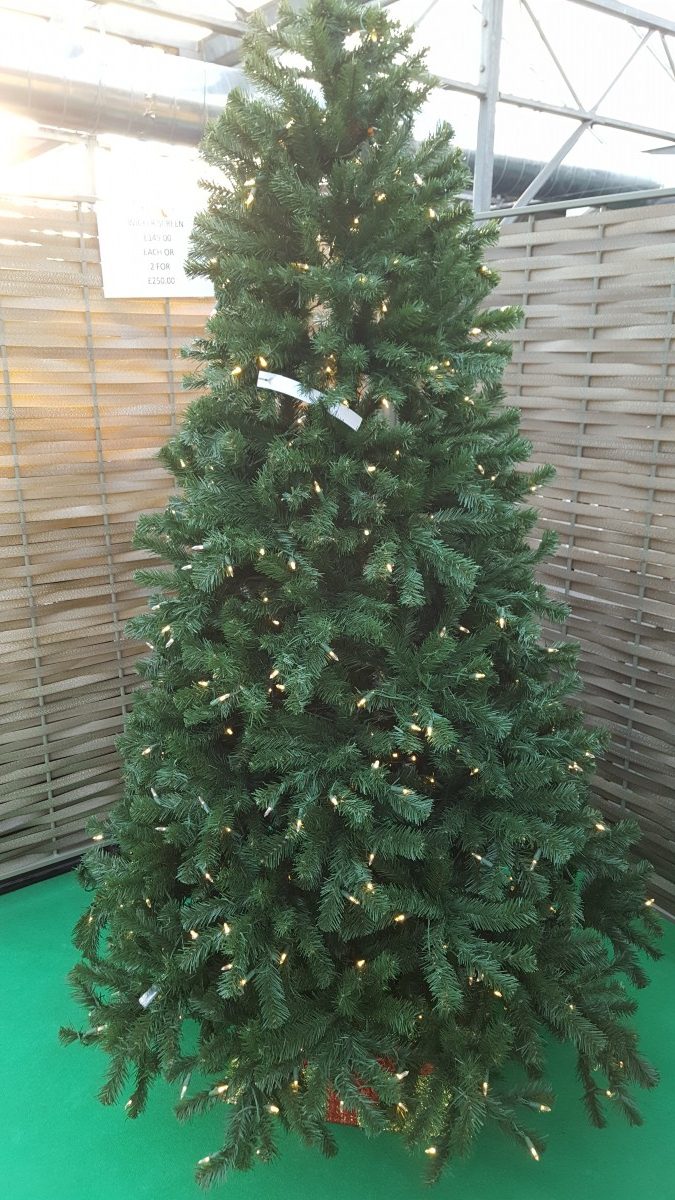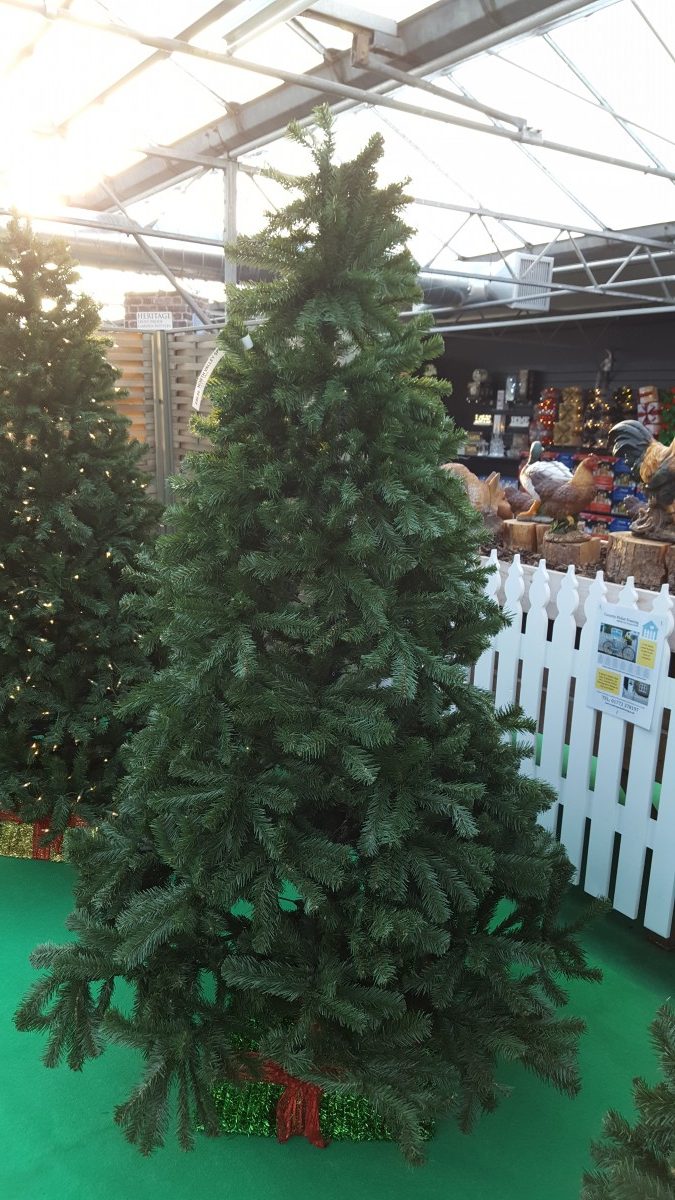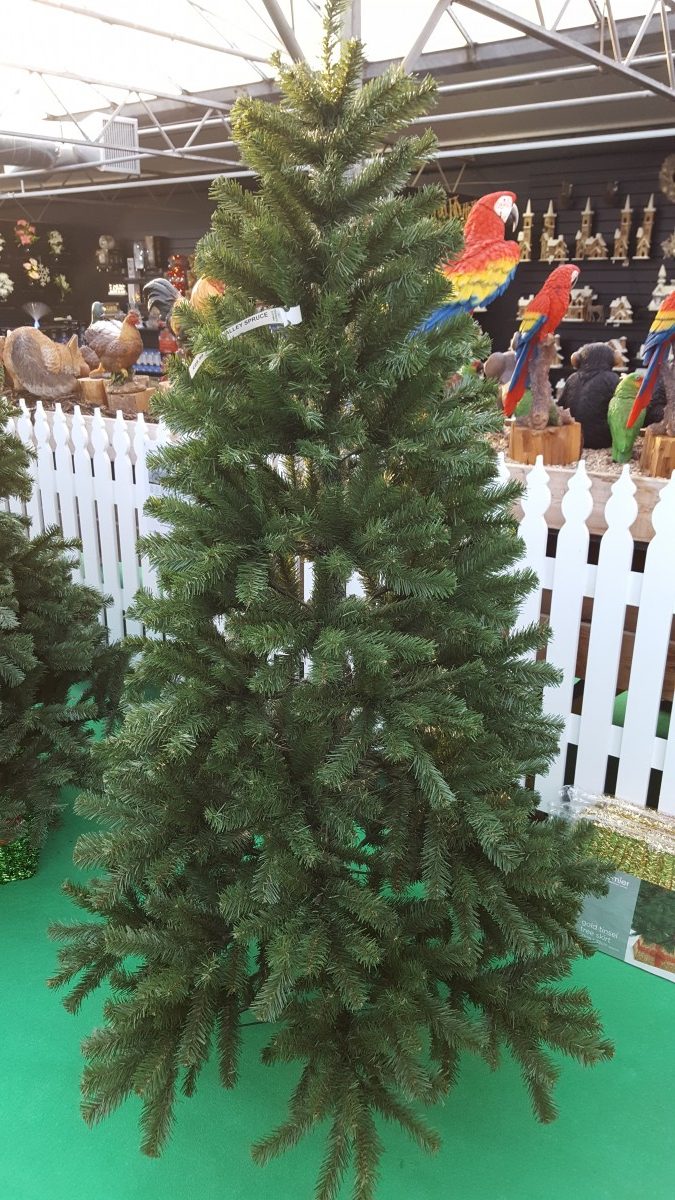 Other Artificial Christmas Trees & Accessories
We also have Fibre Optic Trees and our White Snow Tipped Artificial Christmas Tree was £190 and has now been reduced to £90!
We even have a Christmas Scent available for you to experience the real festive fragrance!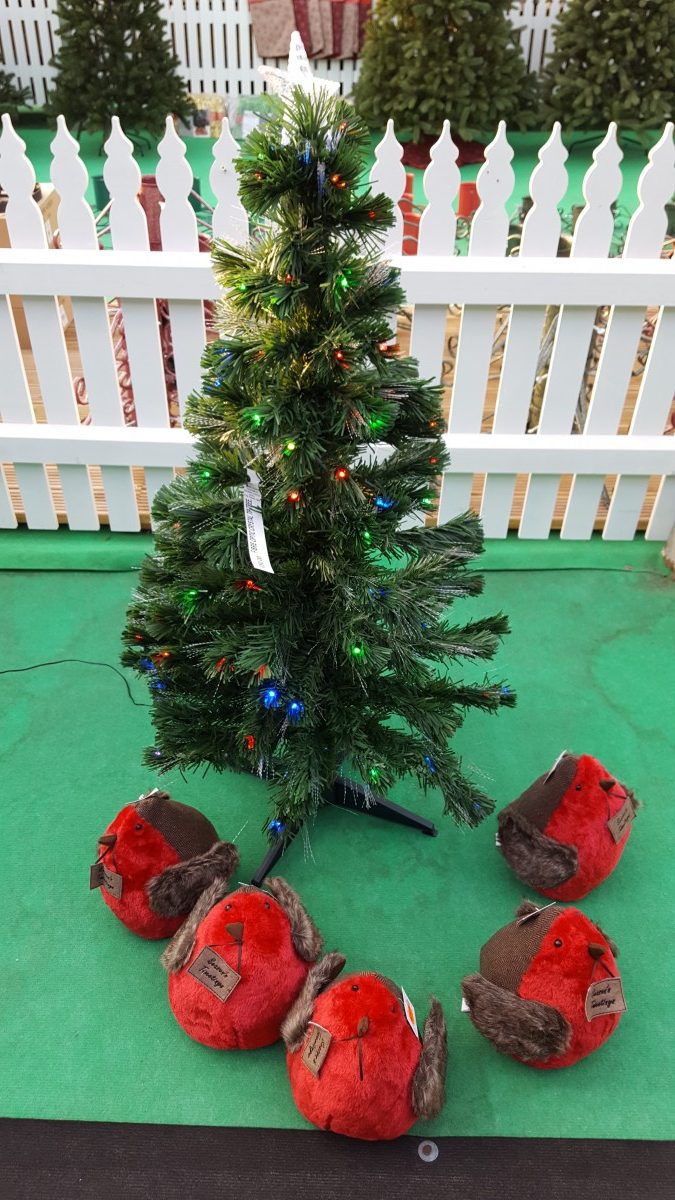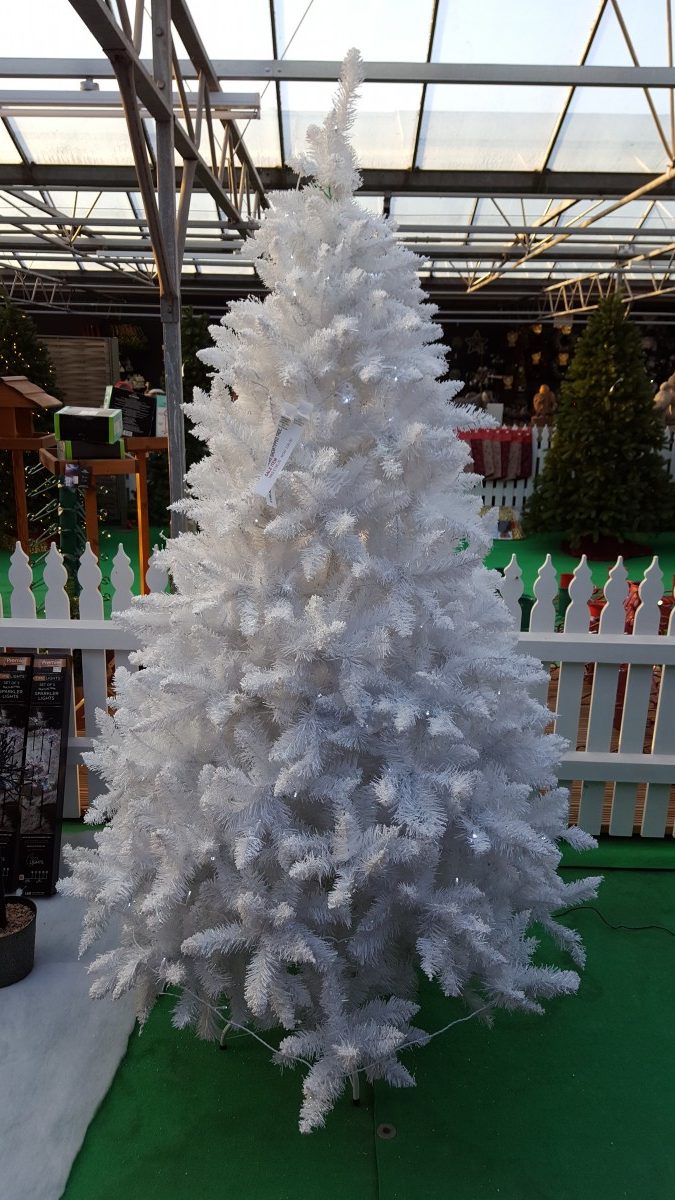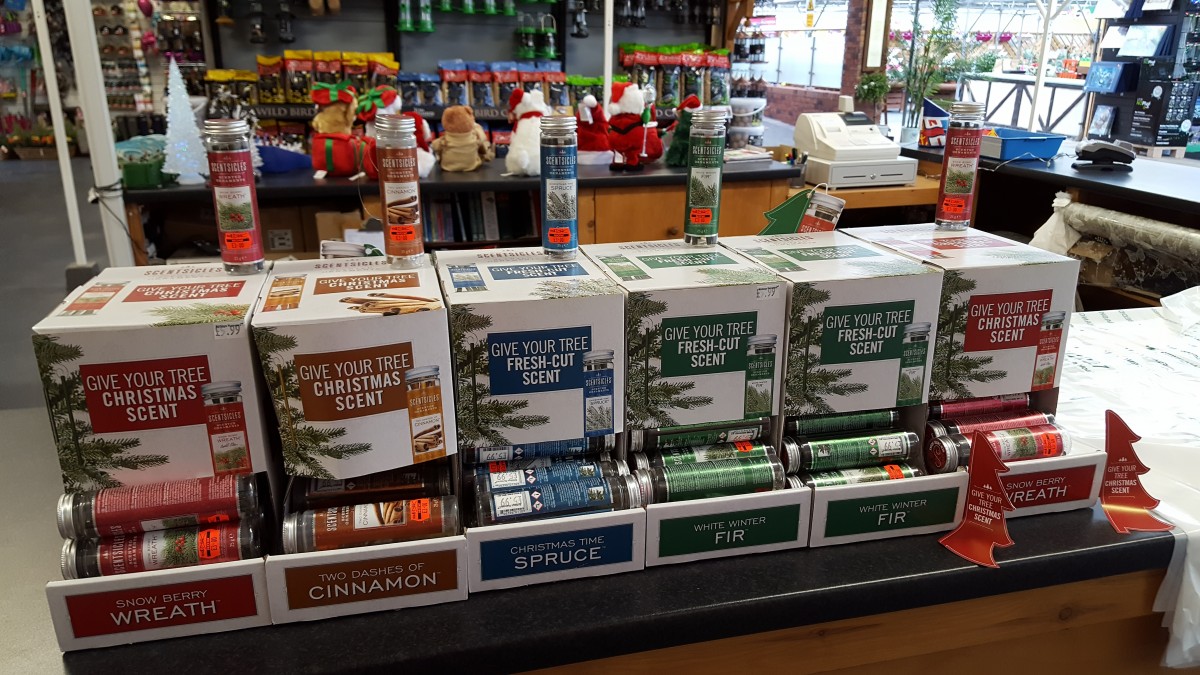 Come along and visit us in store and take a look at our wide range of Christmas Decorations and Accessories.
We look forward to seeing you soon.